posted by

jailynn24
at 06:23pm on 07/05/2009 under
as the world turns
,
caitlin van zandt
,
guiding light
,
john driscoll
,
luke
,
marco island
,
noah
,
nuke
,
pictures
,
shayne
This is the last set of pictures. I hope you all have enjoyed the pictures and the recaps. Thank you to all that replied. I loved hearing your thoughts. *grin*
John talking with fans and taking pictures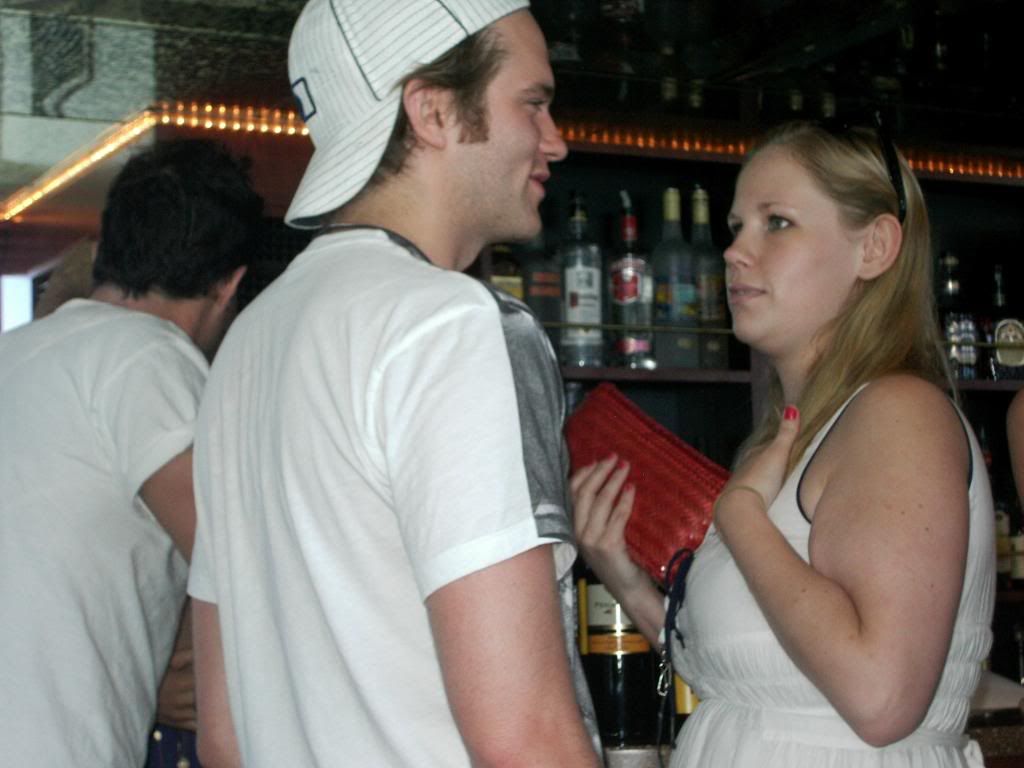 Van and Caitlin talking in front of the downstairs bar
Birds and the ocean as we rode past...this is Marco Island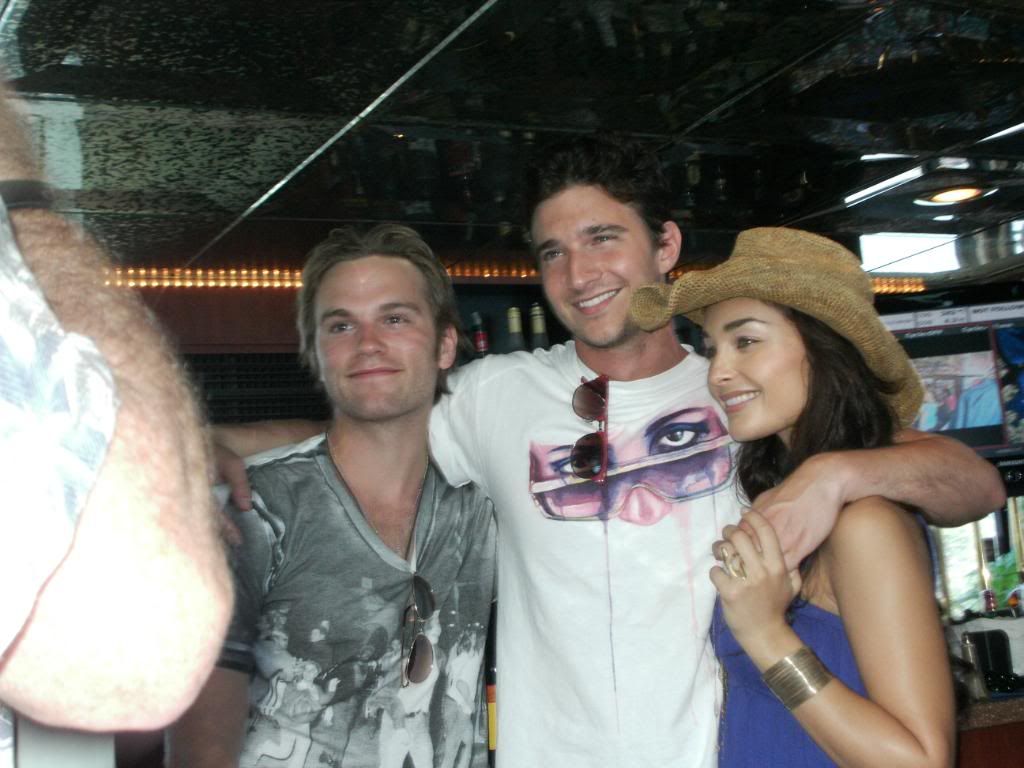 Van, Jake, and Ewa posing for the cameras.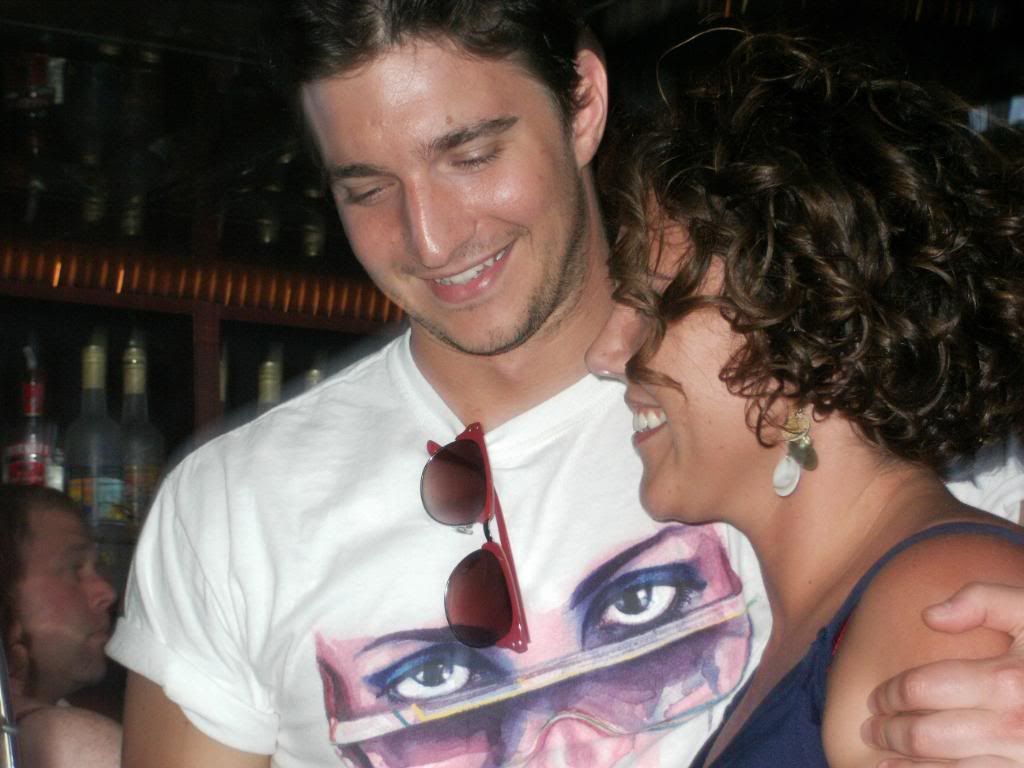 Jake and some chick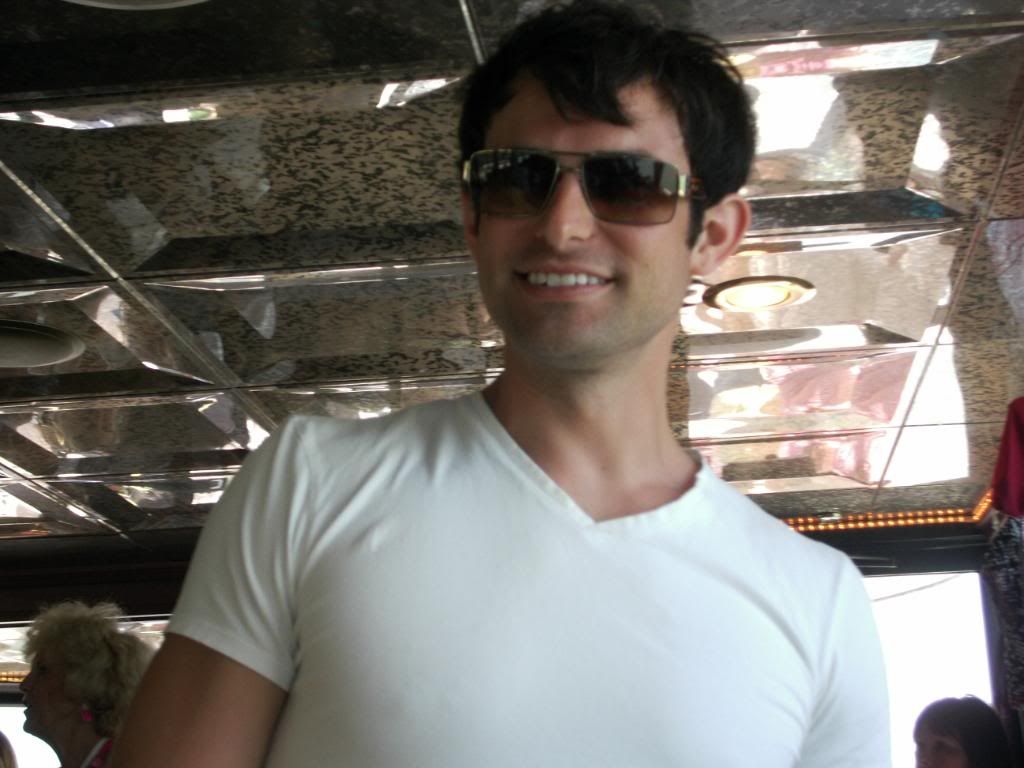 Nicholas smiling at me. *grin*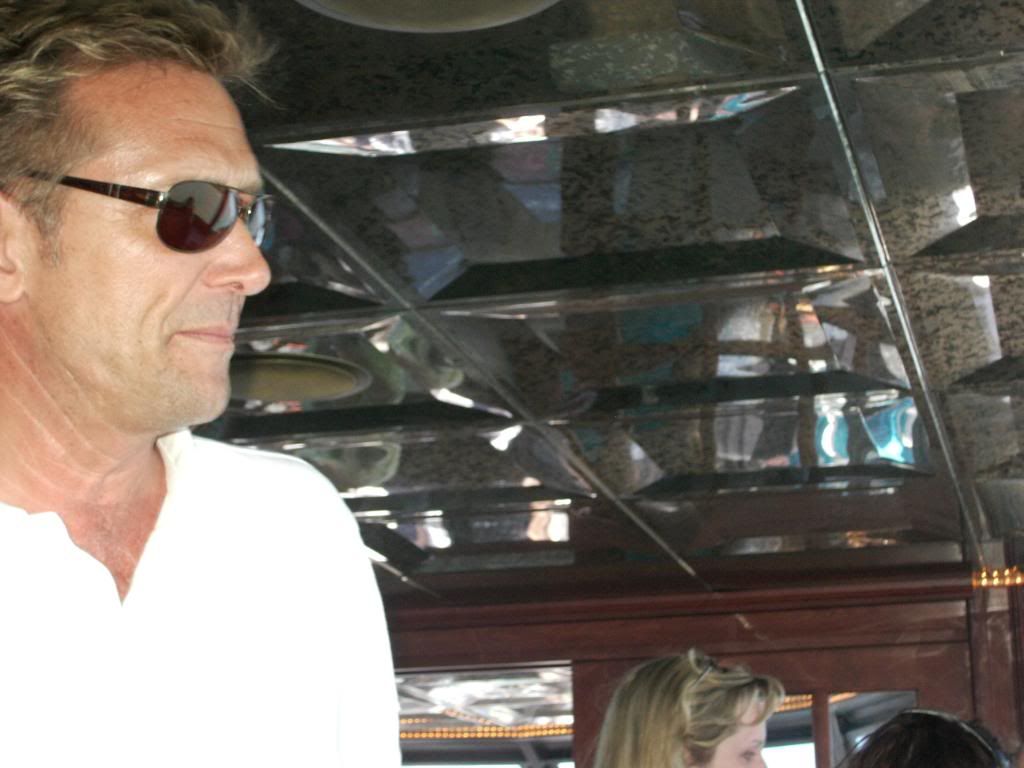 Walt Willey (Jackson, All My Children)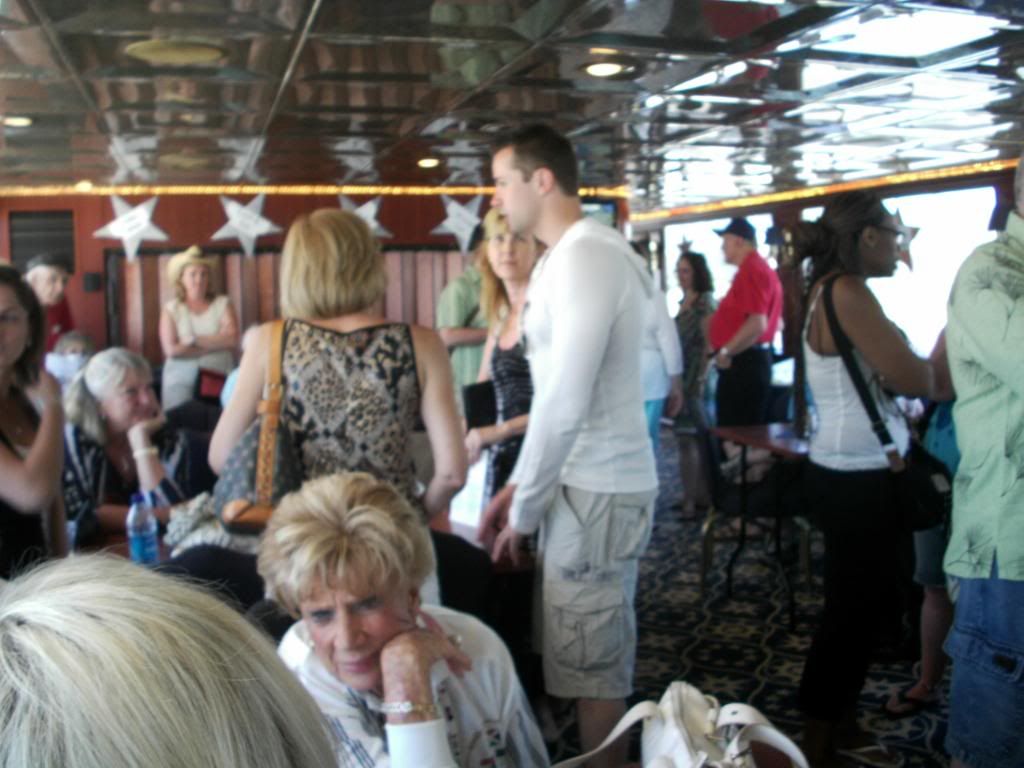 John talking with fans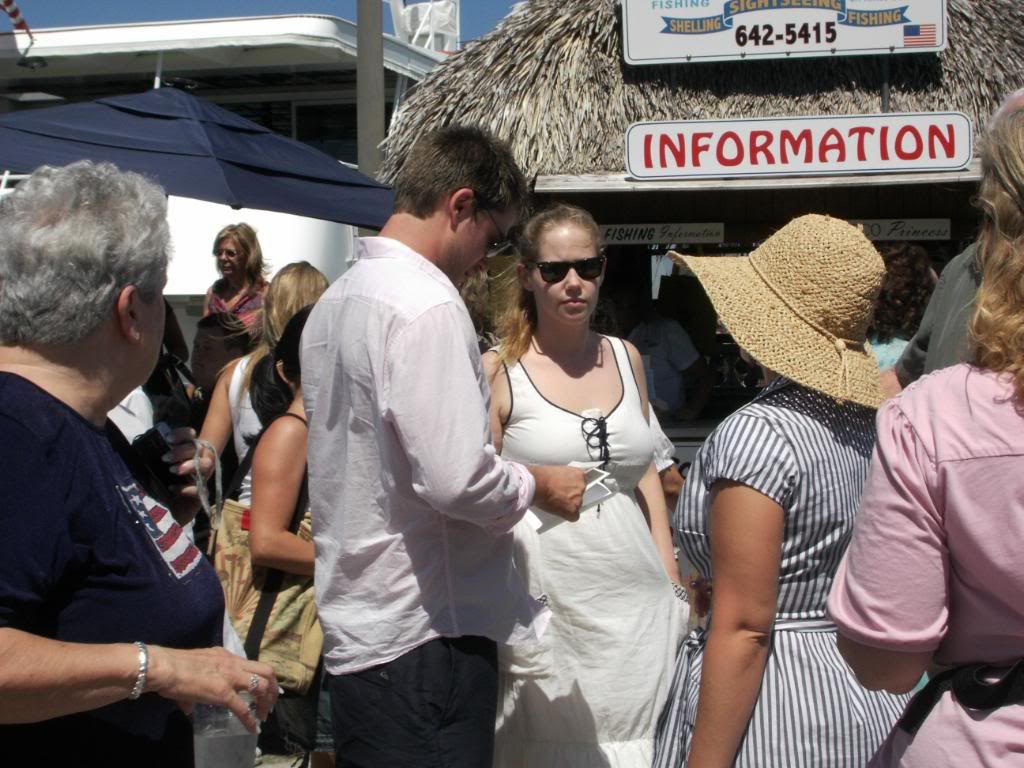 Caitlin and Jeff (Shaylee!!! *laughing*)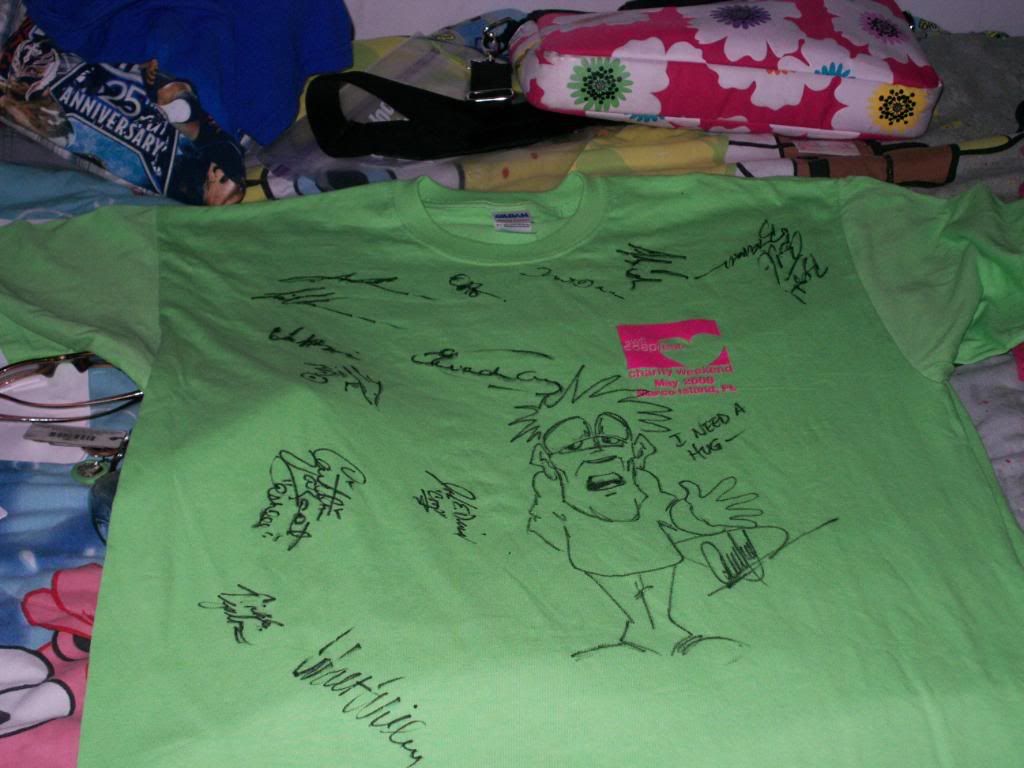 My shirt with all the signatures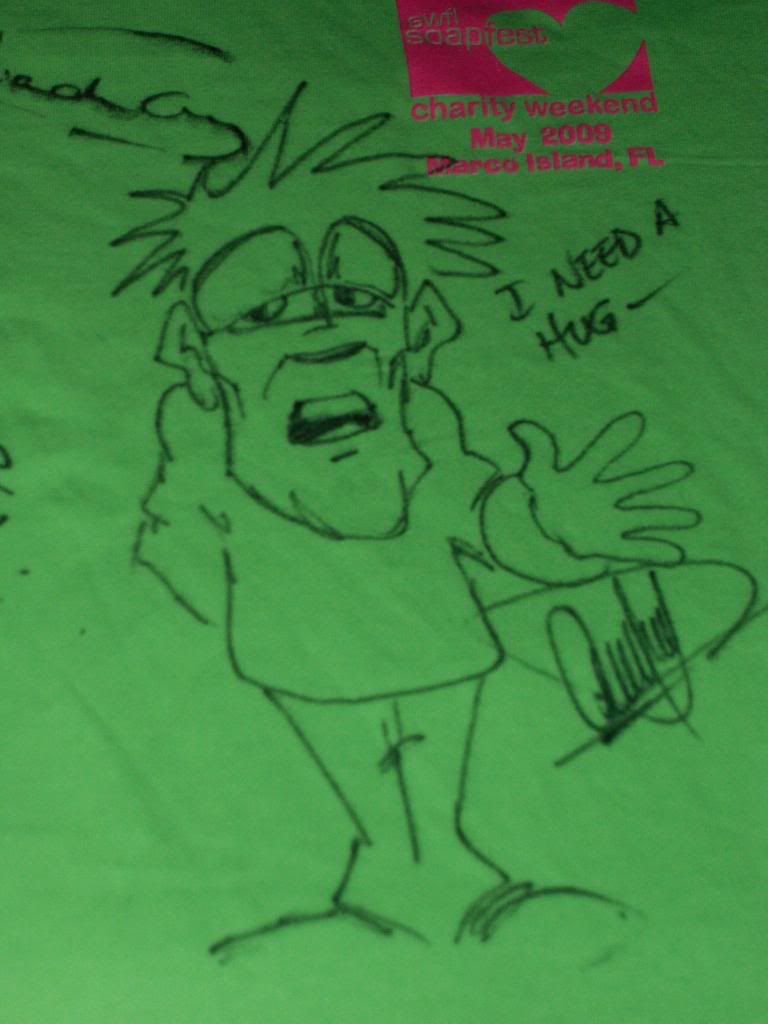 Austin's drawing on my shirt. Isn't it cool? *grin*
Okay folks that was my weekend. I hope you enjoyed all the pictures and recaps from Marco Island.